Club promoting and ATM services
We place ATMs at zero cost with 24/7 maintenance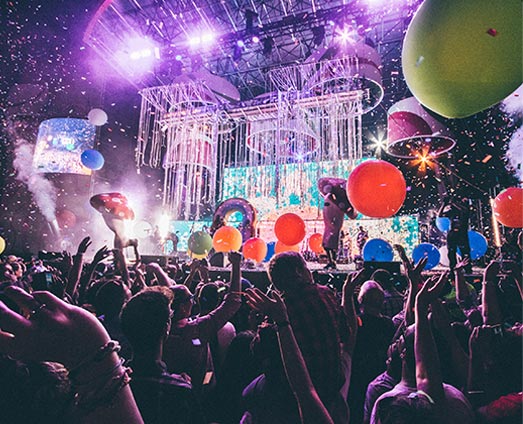 Night club promotions is the premier vendor in New York City, providing free ATMs as well as transaction compensation to the business owner for every single transaction made at your location.
We only work with clients who have the types of locations that will be mutually beneficial. This gives us the ability to provide both unprecedented service in this industry and the ability to work hand in hand with the owners of the location to optimize our mutual benefits.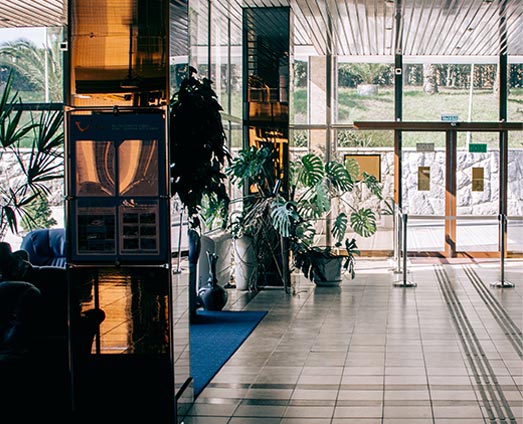 Your Single-stop Platform for ATM Needs
We pride ourselves in going the extra mile to work hand in hand with exclusive New York businesses and locations to help them generate additional revenue through quality ATM placement. With 24-hour service support and great compensation packages, there is little need to look any further for your ATM needs.